Check out some photos of past IBA events!
China Presentation
Oftentimes, visiting international students give presentations about their culture and doing business in their home nation.
IBA participates in WorldFest
Aggie Football with IBA
For at least one football game each season international students are introduced to American Collegiate Football with IBA.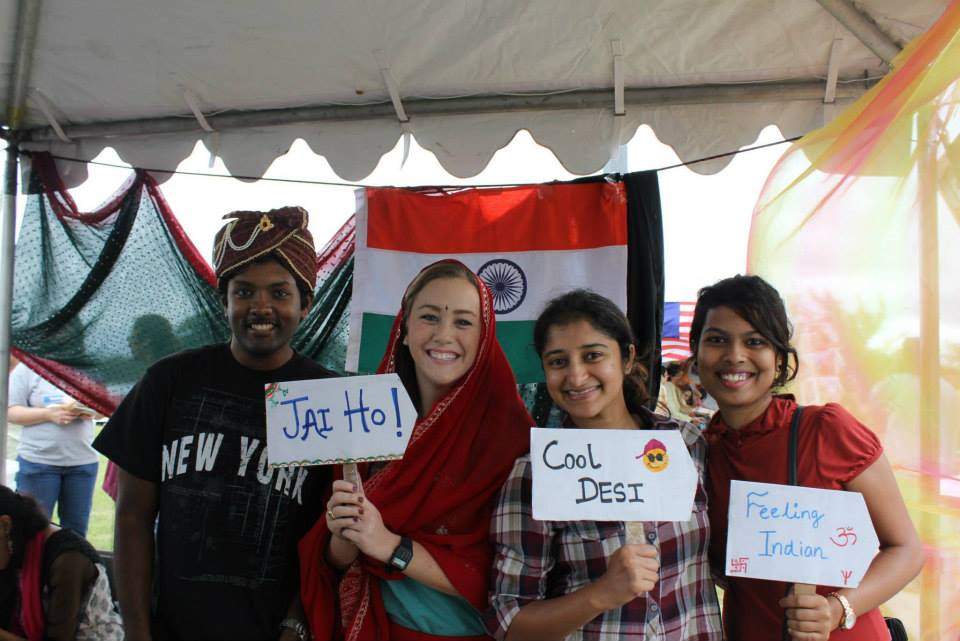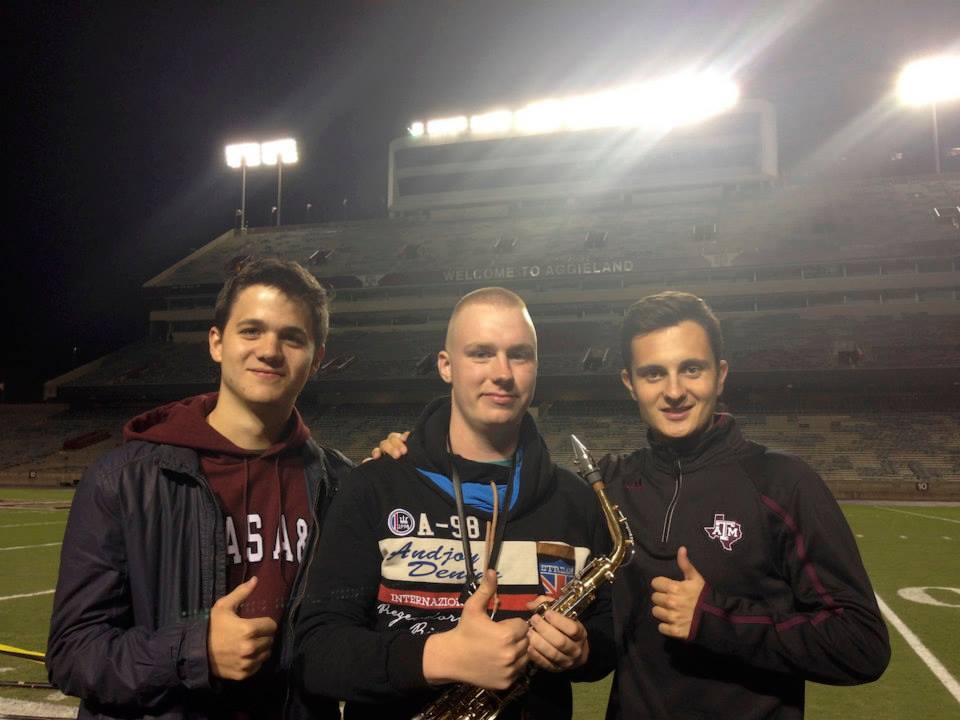 IBA Members at Midnight Yell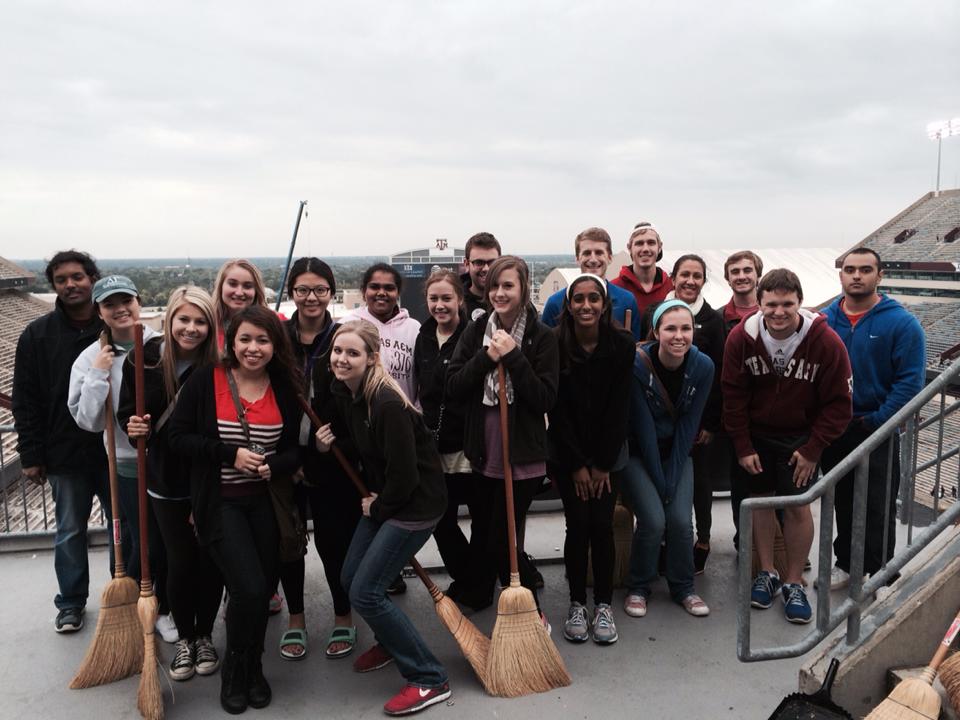 Service: Kyle Field Cleanup
Service: IBA gives back at Big Event each year.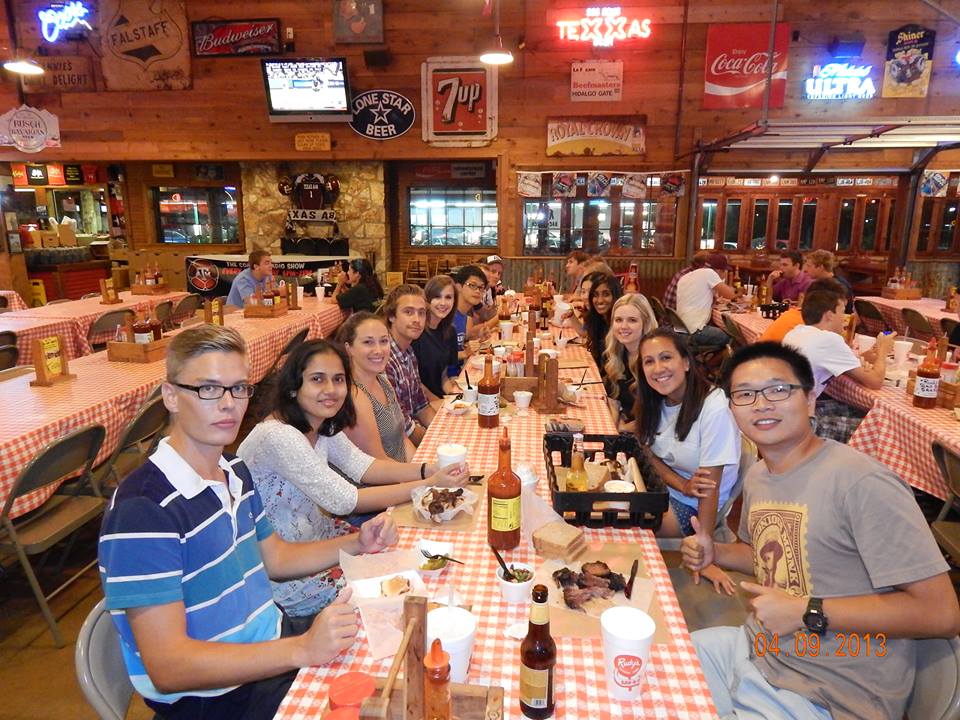 Service: IBA at Big Event